Car Tax And Ultra-Low Emission Vehicles
How much will you be paying in 2020/21?

In tax year 2020/21, a number of changes will happen to company car tax benefit-in-kind. First proposed in 2016 and confirmed in 2017, these changes affect ultra-low emission vehicles with CO2 emissions below 75g/km ...
Prior to 2020, the benefit-in-kind for company cars does increase for sub-75g/km ultra-low emission vehicles (ULEVs) and even the rate for zero-emission cars (electric) will rise to 16% by 2019/20.
"However, in 2020, all-electric vehicles drop to 2%!"
Following on from that, when the new ULEV rates apply, the most tax-efficient cars will be those that have a CO2 emission level below 50g/km with better incentives for those cars that can travel the furthest on electric power only.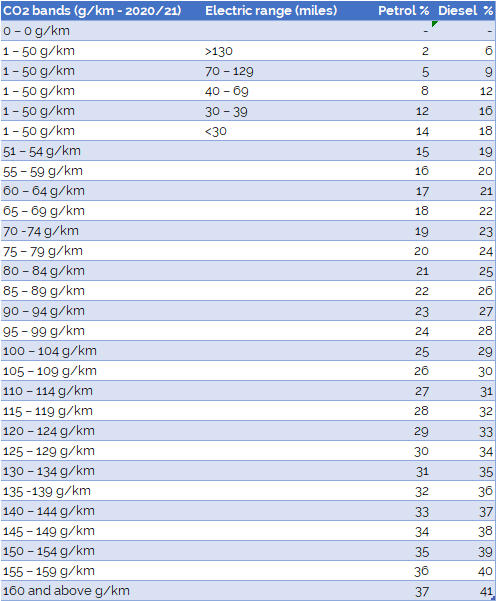 Many business owners, like myself, grimace about paying company car tax and whereas bigger, flashier cars were the norm a few years back, we're all realising we can save a lot of tax the lower the emissions a new car has.
I visit clients all the time so a company vehicle is, and always will be, important to me. As you can see from the leader image for this blog post, I've just clocked over 100,000 and have had great value for money from my car. I am looking at ultra-low emission vehicles as my next one and have been considering test driving a couple of all-electric ones.
"Would you like to know more?"
If you'd like to find out more about car tax and ultra-low emission vehicles then it may be a great idea to give me a call on 01908 774320 or click here to ping me an email and let's see how I can advise you.
Until next time ...

ROGER EDDOWES
Business Godparent



More about Roger Eddowes ...
Roger trained at Edward Thomas Peirson & Sons in Market Harborough before working at Hartwell & Co, followed by Chancery, as a partner. He started Essendon Accounts and Tax with Helen Beaumont in 2014 as a general practitioner with a hands-on approach.

Roger loves getting his hands dirty, working with emerging, small-to-medium and family businesses to ensure they receive the best possible accountancy advice. Roger utilises an extensive network of business contacts to leverage the best guidance and practical solutions.